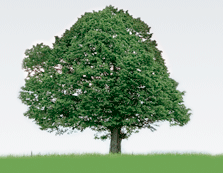 NJPACE Alliance Member and Registered Contractor
Alliance Contact: David A. Ward, 908-240-7484, david@agreenernj.com
Real Solutions For Today's Energy Conscious Facility Manager
Energy costs are increasing. 'Climate Change' is headline news. We're clearly in turbulent financial times; but, electric bills aren't going down and they are NOT going away. In fact, most experts agree we're in for some serious energy cost increases!
So, which products and technologies will be both cost effective and still make a positive impact on your business and your life? How do you choose?
A Greener New Jersey, LLC will help you find the answers. We have searched out the best and most cost effective technologies in each industry so you can 'be green' and significantly improve your bottom line!
NJPACE Alliance Member and Registered Contractor
Alliance Contact: David A. Ward, 908-240-7484, david@agreenernj.com