New Jersey PACE is a nonprofit initiative of the Center for Regenerative Community Solutions (dba New Jersey PACE) that helps municipal officials, funders, and the general public understand and implement the features and benefits of the NJ PACE statute, as set out in Public Law 2011, Chapter 187, "AN ACT concerning the financing of renewable energy and energy efficiency systems,amending P.L.1960, c.183, and supplementing R.S.40:56-1 et seq." that came into force in May, 2012.
For complete bios, see http://newjerseypace.org/about-us/.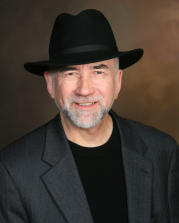 Jonathan Cloud
Executive Director
Senior Fellow at the Institute for Sustainable Eneterprise, Fairleigh Dickinson University. Serial entrepreneur and nonprofit executive, designer/builder, conservation and renewable energy expert.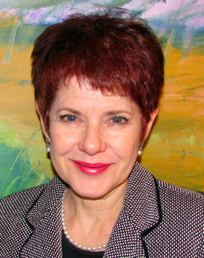 Victoria Zelin
Director of Business Development
Business development consultant, former Deloitte Sustainability Practice Business Development leader, Yale MBA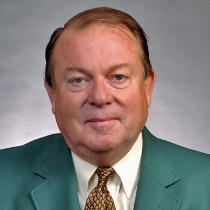 Gus Escher
Director of Finance
Investment banker, land use planner & former NJ local elected official. Gus is also principal of First Enterprise Consulting, LLC, investment bankers of Princeton, NJ.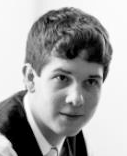 Kyle Tress
Alliance Membership Intern
Kyle is a student at The Pennsylvania State University located in University Park, Pennsylvania. He is currently pursing a Bachelors of Science degree in Energy Engineering. He is also pursuing minors in Energy Business and Finance, along with Energy Environmental and Mineral Economics. His background and studies incorporate elements of fuel science, renewable energy and electrochemical engineering and business, finance, and management of the energy market. This includes elements in the energy industry such as production, processing, storage, distribution, and utilization of energy. More specifically, his studies in the business portion of the energy market include financing, investments, and management concepts applied to private sector organizations whose operation emphasizes the earth and its environment, the energy and mineral industries, or the development of new and enhanced materials.
---
Trustees at Large

Peter Burgess
Founder/CEO at TrueValueMetrics developing Multi Dimension Impact Accounting
Peter Burgess has formal training in engineering, economics and accountancy which has given him the background to understand problems from many perspectives, and introduce practical effective solutions.

Matt Polsky
Sustainability Change Agent
Matt Polsky is a sustainability change agent and Senior Fellow for Sustainability Innovation and Multidisciplinary Thought at Fairleigh Dickinson University's Institute for Sustainable Enterprise.
---
If you are interested in having a NJPACE funding program established in your municipality, please contact us today.
8 Revere Drive, Basking Ridge, NJ 07920 Office 908-396-6179 ~ Cell 908-581-8418 ~ Fax 908-842-0422
NewJerseyPACE.org